ANET A8 PLUS, LARGE PRINT VOLUME AT A BUDGET PRICE!
ANET
$639.00
Anet 3D printer A8 PLUS direct drive filament feed.

FDM 3D Printer
Description
1.All-metal body, stable structure and high printing precision;
2. Easy assembly, only 10 minutes;
3. Large print volume 300*300*350mm;
3. X-axis and Y-axis belts are adjustable;
4. Automatic loading and unloading filament function, convenient for filament exchange, support soft filaments;
5. Moveable operation panel;
6. Knob-style buttons, easy to operate;
7. Choose from semi assembled or complete DIY kit options.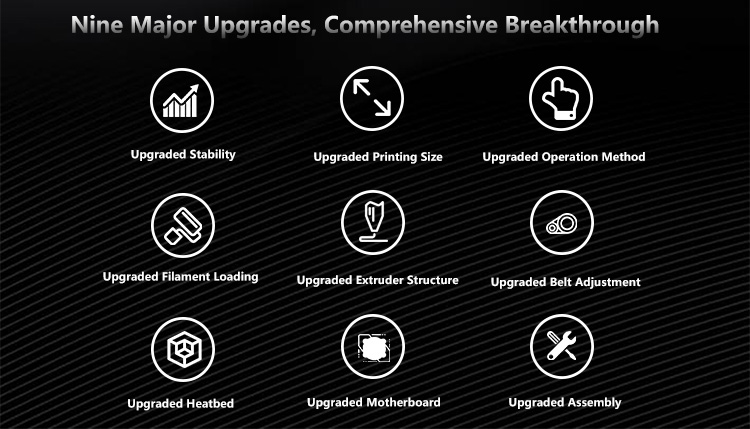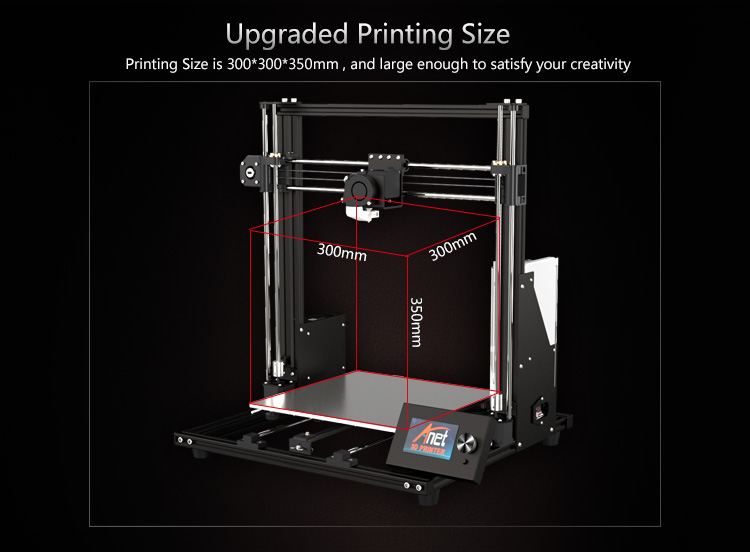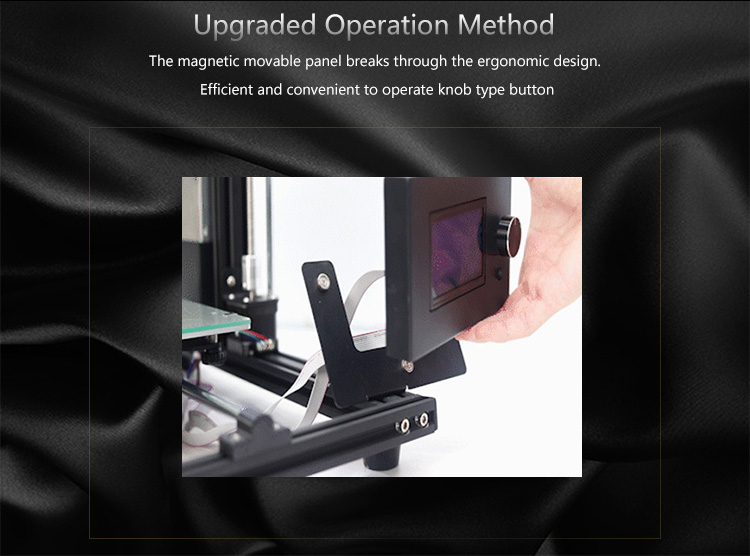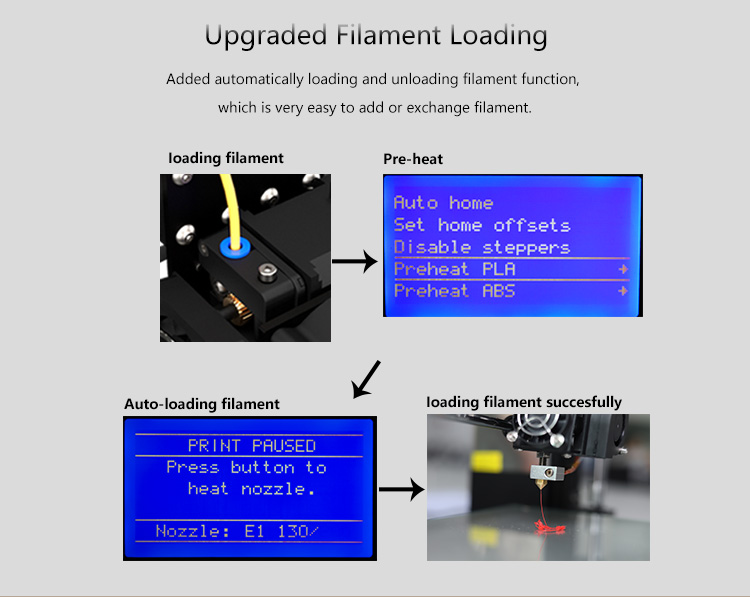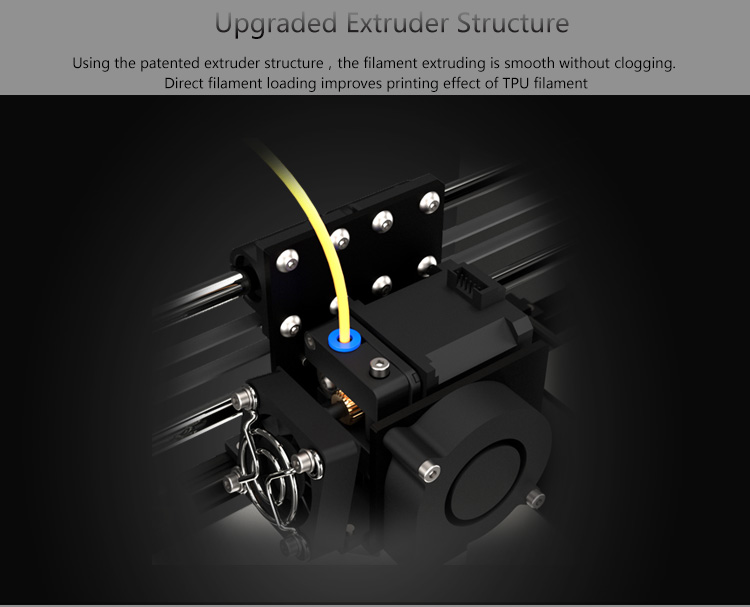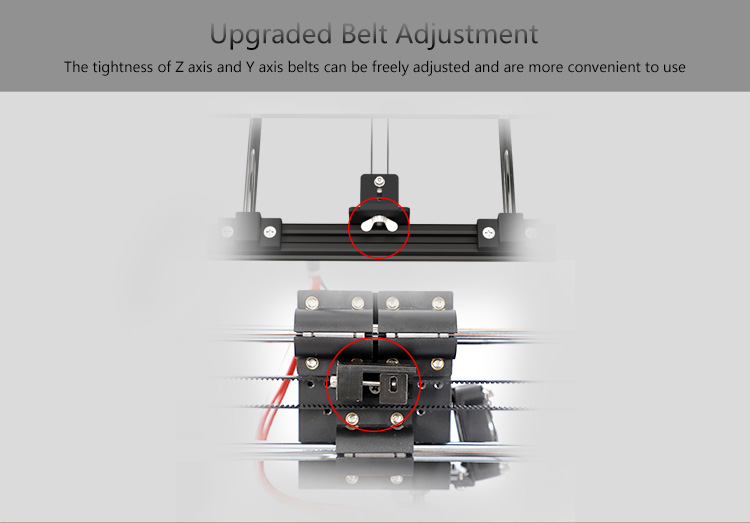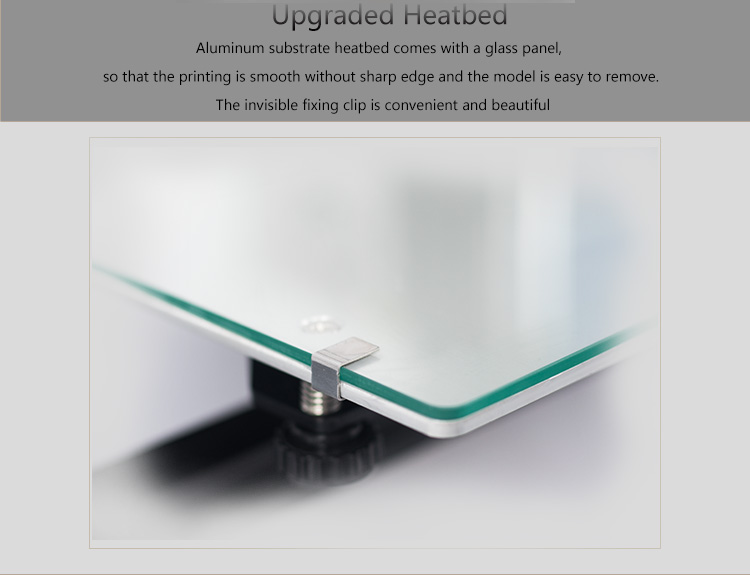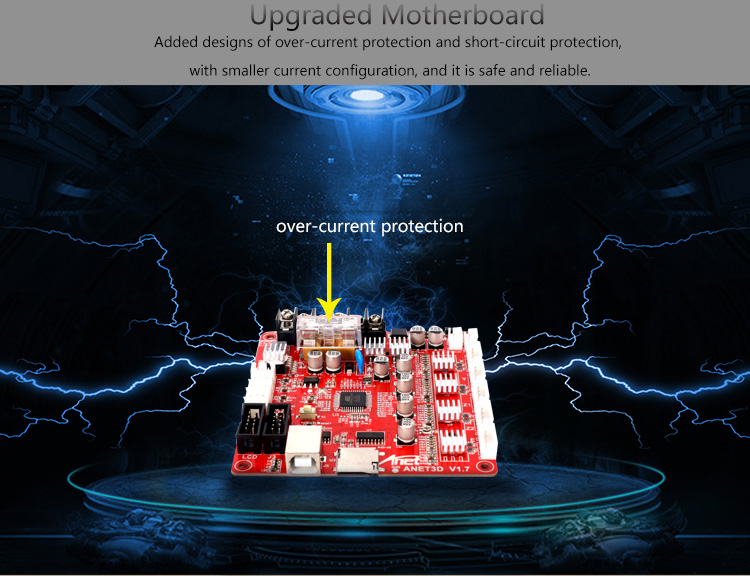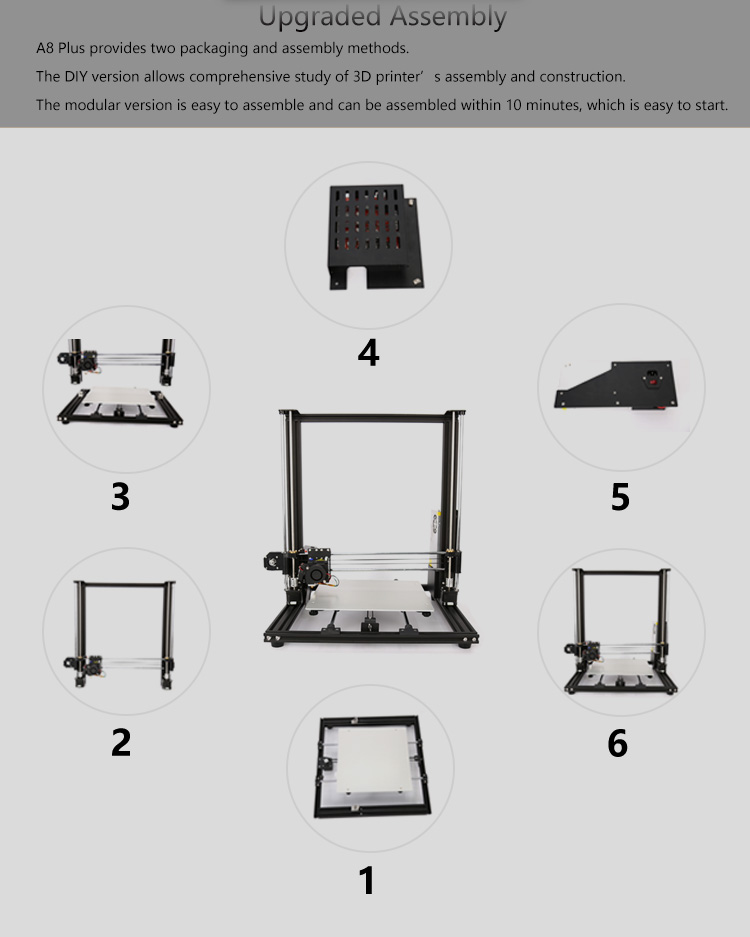 ALL ORDERS FOR THIS PRINTER ARE BEING SHIPPED FROM THE ANET FACTORY IN CHINA

SKU: 10094