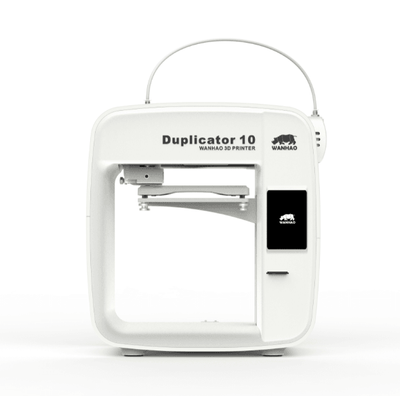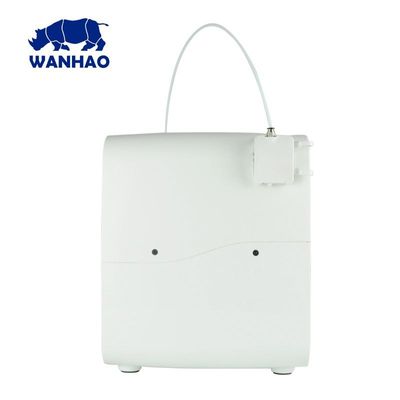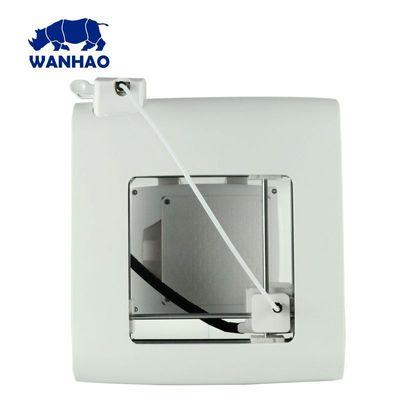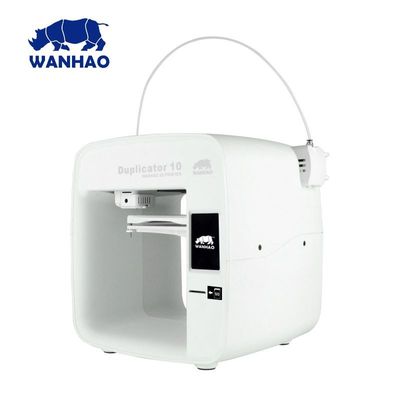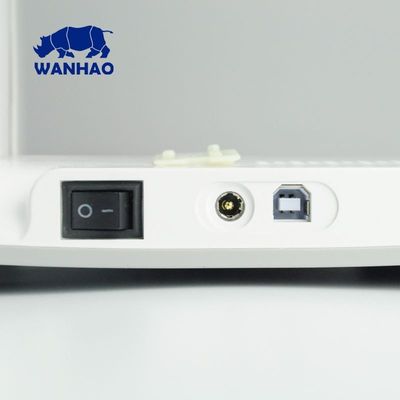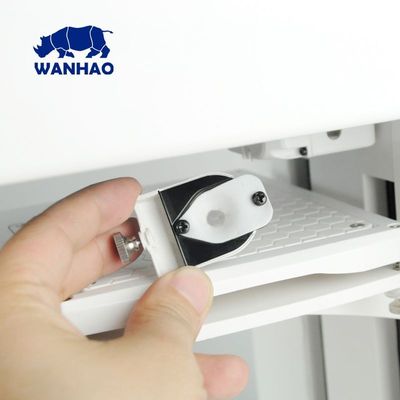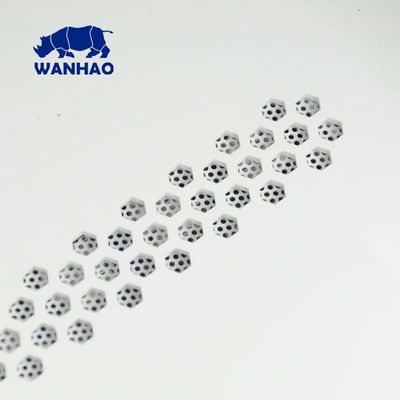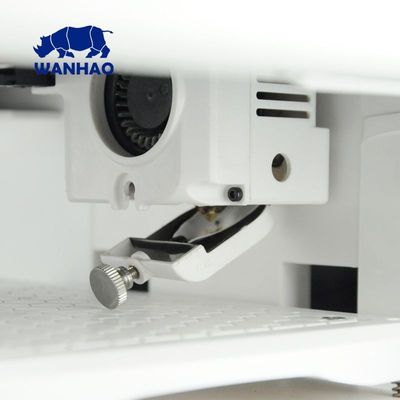 Wanhao D10 ....Stylish entry level printer.
WANHAO
$399.00
Why Pay $650.00
The very sleek and stylish D10 will look the part at home on the bench or at school in the class room. It is a basic entry level printer for the novice or budding young designer.It comes with touch screen controls, MK12 extruder and the revolutionary honeycomb print bed. This bed is easily detached at the end of the printing process. It is flexible allowing the user to detach the print from the bed with ease. The honeycomb surface provides great adhesion for your prints ensuring high quality results
TECHNICAL SPECIFICATIONS
Build volume; 116mm x 116mm x 125mm
Machine Type Wanhao Duplicator 10 3D Printer
Extruder System MK12 extruder
Max Printing Speed 70 mm/s
Print Precision 0.1 mm (minimal)
Software CURA, host by Repetier, Simplify 3D
Extruder Diameter 0.4 mm
Platform Plastic platform without heating
Positioning Accuracy z 0.004 mm, xy 0.012 mm
LCD Display English/ Customizable for any language
Certification FCC, CE, CB
Layer Thickness 100 micron - 400 micron
Net Weight 4kg
Rail Locking System Steel bolt locking frame
Package Size 385 x 435 x 400 mm
Material Support PLA, 1.75mm
System required Windows 7, linux and Mac ox
Power Supply Unit AC adapter 110 AND 250V (auto switch), 50/60Hz, 0.95/0.56A (input), uses standard IEC cable
Typical Application A perfect printer for educators who intend to use the printers in technical education.
THE PRICE SHOWN DOES NOT INCLUDE SHIPPING. ALL ORDERS FOR THIS PRINTER ARE BEING SHIPPED DIRECT FROM THE WANHAO FACTORY. PLEASE CALL US ON 0401160498 FOR A QUOTE ON SHIPPING COST THAT WILL BE ADDED TO THE ALL UP PRICE. ALLOW 2 WEEKS FOR DELIVERY.

SKU: 10119