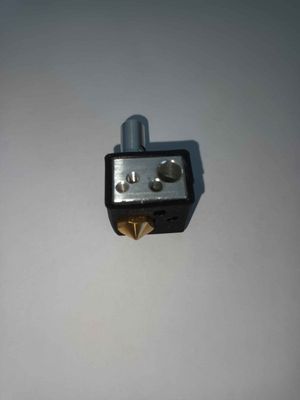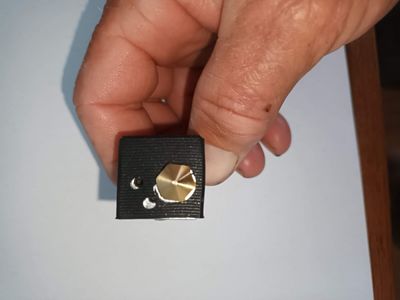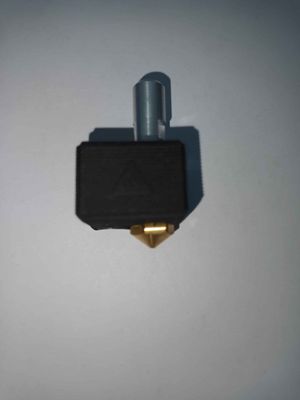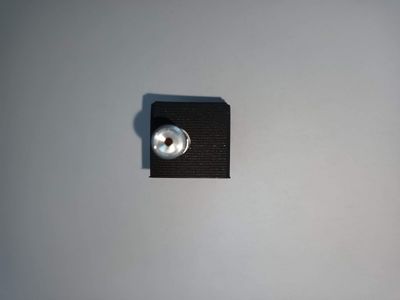 Wanhao I3 Plus / Cocoon Touch, D6 and D9 all metal heating block assembly
WANHAO
$56.99
This is the complete all metal extruder assembly to suit the Wanhao I3 Plus and Cocoon Touch.
It also fits the I3 Plus MK2, D6 and D9 models as long as the appropriate thermistor is used
It comes with the heating block, 0.4 brass nozzle, thermal heat break tube, and
Now with a silicone sock.
You can also choose to upgrade to a hardened steel nozzle.
SKU: 10122-1