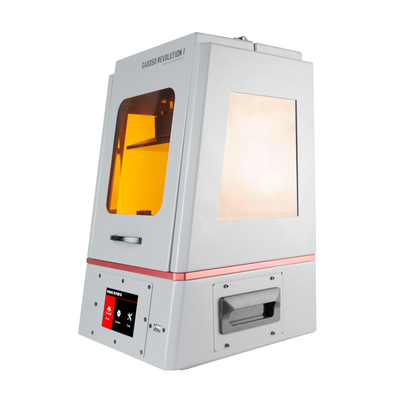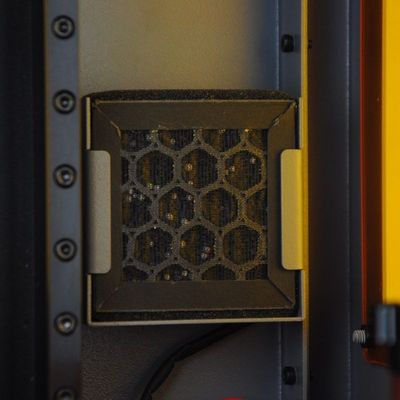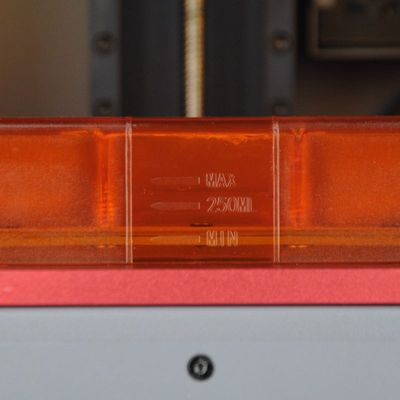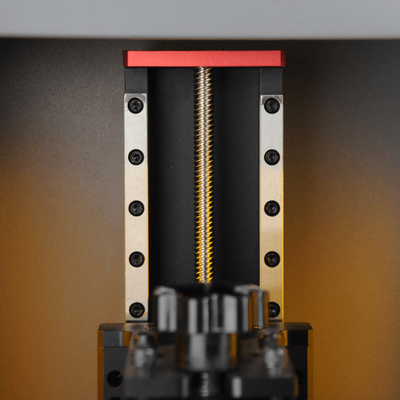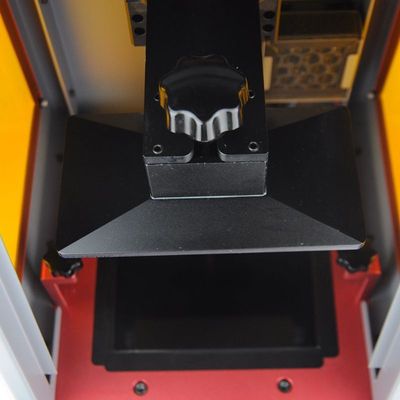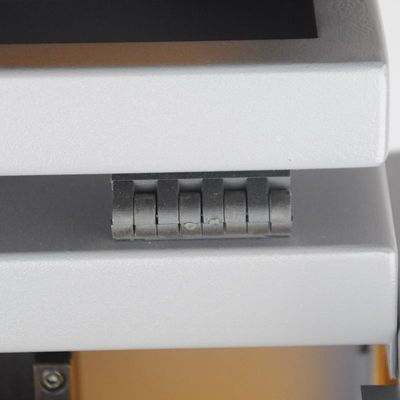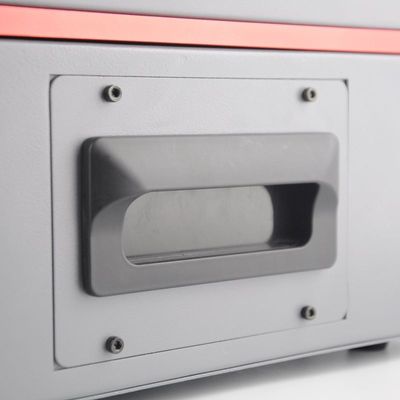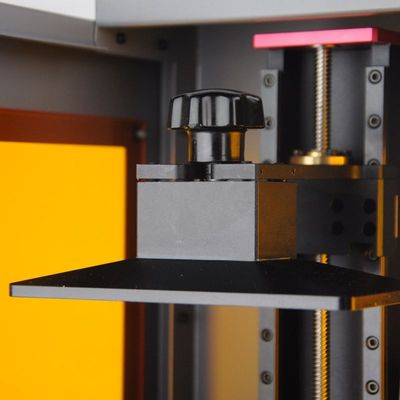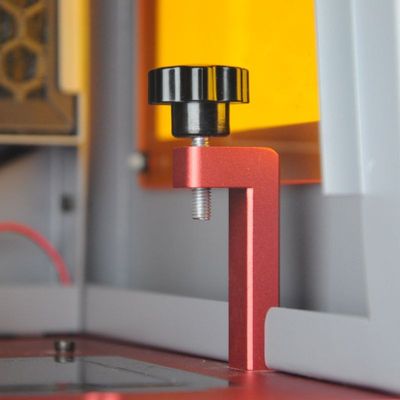 WANHAO GR MINI D11 DLP 3D PRINTER
WANHAO
$880.00
Why Pay $1,459.00
The all new Wanhao GR-1 ( GADOSO revolution 1 ) DLP printer.
This is a feature packed DLP printer.
Carbon air filtration system,
Resin level indicator.
Touch screen operation.
Comes with the new "GR1 Workshop" slicing software, easy to use and quick.
" ONE TIME LEVELLING " level the printer before your first print and never worry about it again.
Dual Z axis rails for more precise printing.
Large 6.33" LCD screen for bigger prints.
Strong well placed carry handles.
Power break resume feature.
TECHNICAL SPECIFICATIONS
Machine Type DLP (Digital Light Processing) 3D Printer
Light Source405-410nm
Wavelength UV Lamp
With Cover or Not
Tilt Hood with Transparent Cover
UV Safe
Max Print Area 140*78*200 mm
Max Print Speed Up to 30mm/hour
SoftwareGR1 Workshop , all .stl Files
Material Support 405-410nm Wavelength Resin
Case Material Steel Case
LCD Screen Size 6.33 Inch
Packing Size 34.5*37*52cm
Accuracy X:140/2560=0.055 mmY:78/1440=0.055 mmZ:0.035~0.1mm
Layer Thickness 35-100 micron
Net Weight (kg)12.5kg
Gross Weight (kg)14.5kg
Certification CE,CB, FCC
Platform Holder 1 Bolt Adjusting System
Power Supply Unit Inside 110 AND 220V(Auto Switch), 50/60Hz,4.5A (input), and takes standard IEC CableTypical application• Prototyping, Modeling, Jewelry, Dentistry,Gaming and Art.• Great for Professional use or DIY hobbyists.GaDOSO revolution 1GaDOSO revolution 1Intelligent printing function,more advantages waiting your exploration.
THE PRICE SHOWN DOES NOT INCLUDE SHIPPING. ALL ORDERS FOR THIS PRINTER ARE BEING SHIPPED DIRECT FROM THE WANHAO FACTORY. PLEASE CALL US ON 0401160498 FOR A QUOTE ON SHIPPING COST THAT WILL BE ADDED TO THE ALL UP PRICE. ALLOW 2 WEEKS FOR DELIVERY.

SKU: 10004