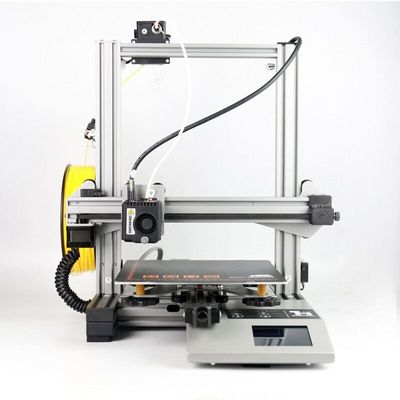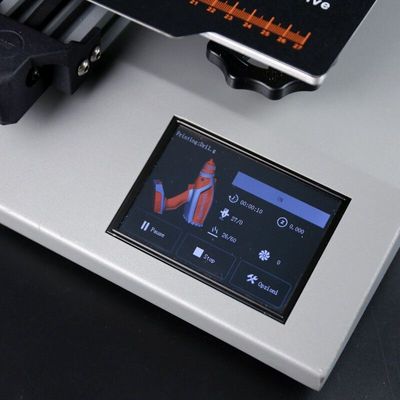 WANHAO D12/230 3D PRINTER
WANHAO
$495.00
The all new Wanhao D12/230. Available in single and dual extruder versions. It comes in 3 different versions, Single remote feed, Dual remote feed and single direct feed. It has a very useable build volume of 230mm x 230mm x 250mm. It is constructed in the usual sturdy manner that Wanhao are well known for. Priced to make it within reach of the average consumer this printer ticks most of the boxes. If you need a bigger build volume please check out the D12 300 HERE.
We apologize for lack of photos at this point more coming soon.
Other features include;
*Adjustable tensioners for the X and Y axis belts.
*Filament break detectors.
*Dual fuses on the power input.
*Removable spring steel build plate mat.
*Large easy to use touch screen controls.
*High torque remote filament feeder.
*Oversized bed levelling screws.
THE PRICES SHOWN DO NOT INCLUDE SHIPPING. ALL ORDERS FOR THIS PRINTER ARE BEING SHIPPED DIRECT FROM THE WANHAO FACTORY. PLEASE CALL US ON 0401160498 FOR A QUOTE ON SHIPPING COST THAT WILL BE ADDED TO THE ALL UP PRICE. ALLOW 2 WEEKS FOR DELIVERY.
SKU: 10087-1