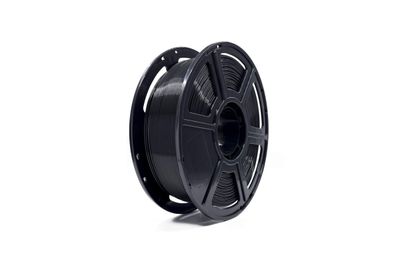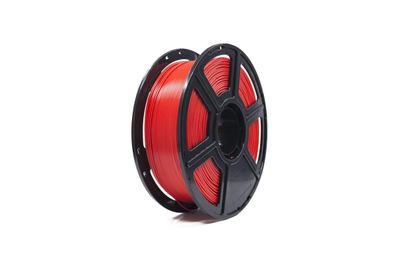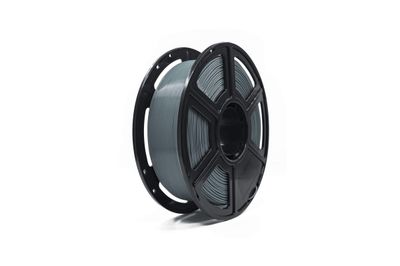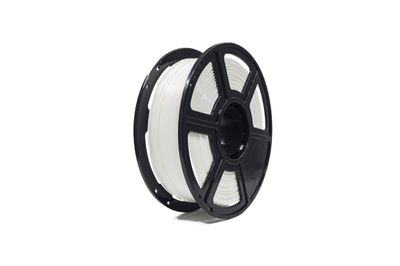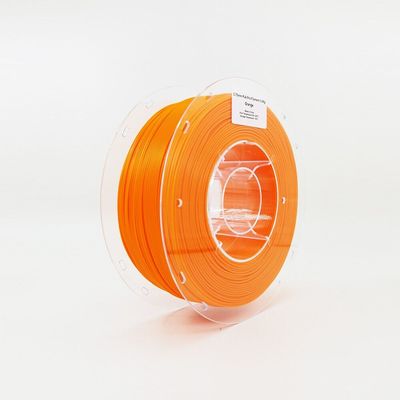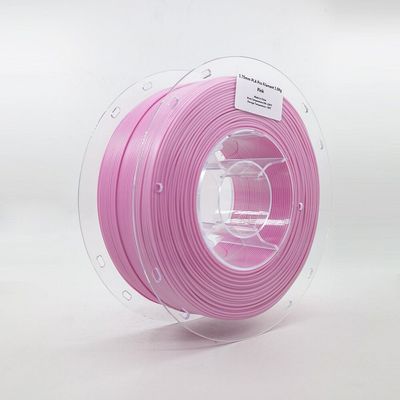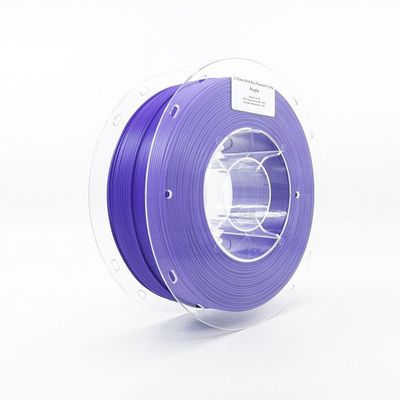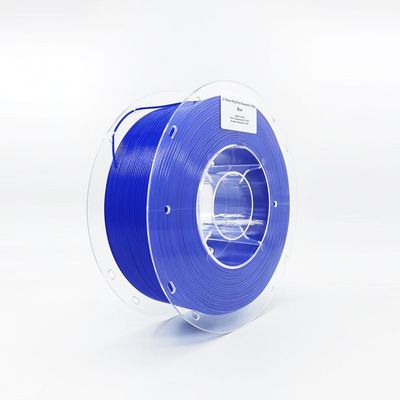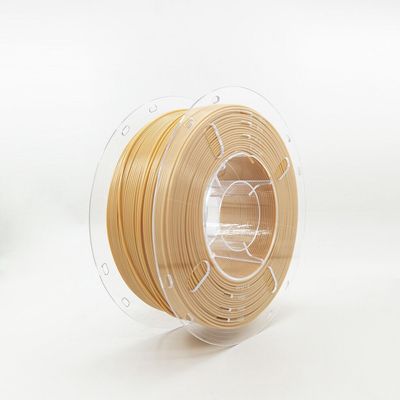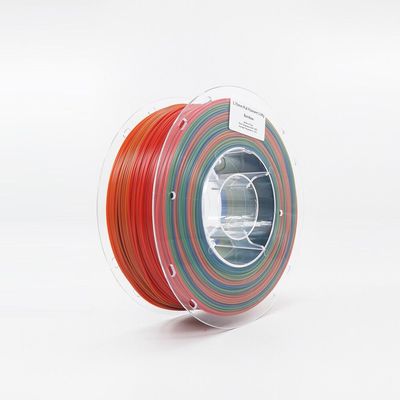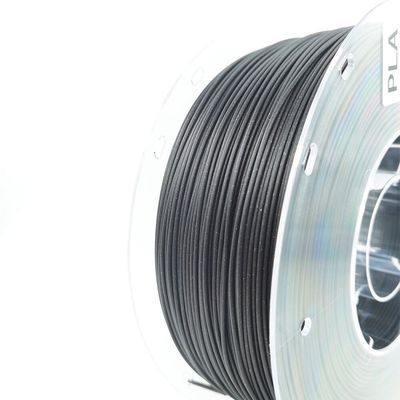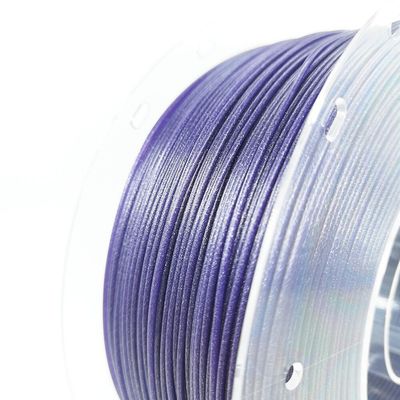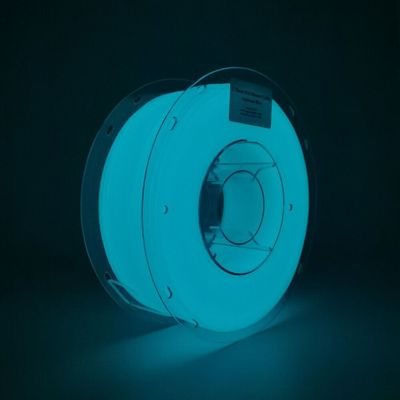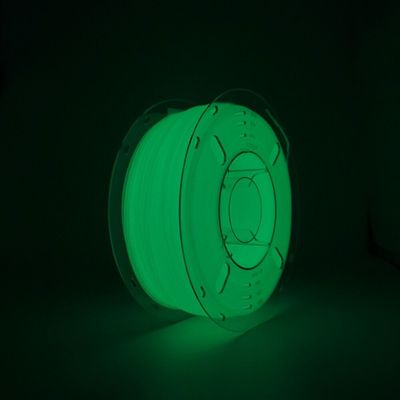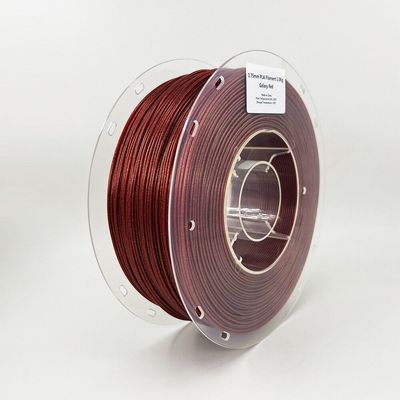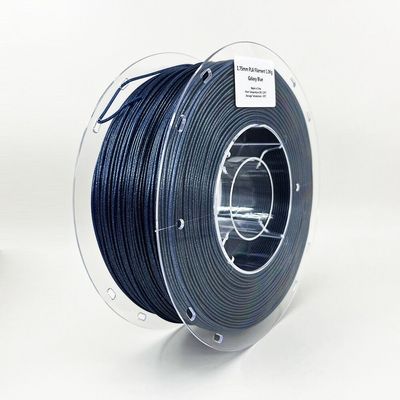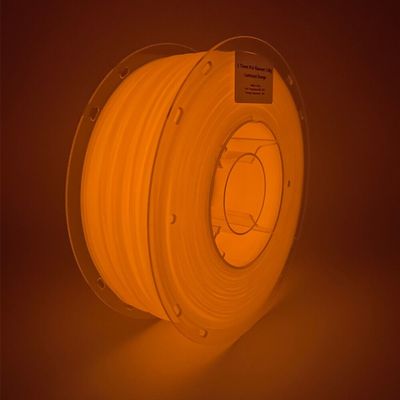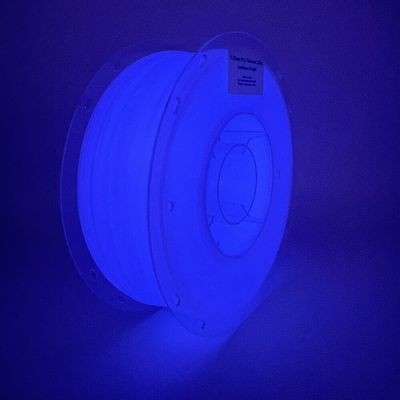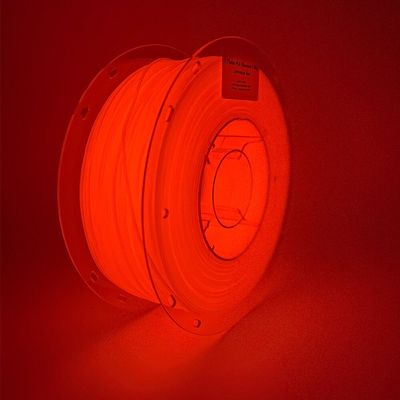 MAKERS CHOICE PLA PRO FILAMENT 1.75 1KG ROLLS
MAKERS CHOICE
$27.00
3D PRINTERS 4U presents M.C. PLA PRO filament. It prints with the same ease of normal PLA, but has a much higher impact resistance and is useable for items that require a level of mechanical strength.
Rolls are 1.75mm dia. at 1kg in weight.
Printing temp; 190-220
No heated bed required, but a bed set at 60deg works well.
Best print speed; 40-60mm/s
Best layer height; 0.1-0.2
Tensile strength; >50mpa
Flexural strength; >50mpa
Flexural modulas; >2300mpa
Impact Strength(IZOD,23°C); 50J/m (ASTM D256)

Elongation at break; ≥10%

Distortion Temperature; ≥53°C

Diameter tolerance; ±0.05mm

Roundness deviation; ±0.05mm

SKU: 10000-53