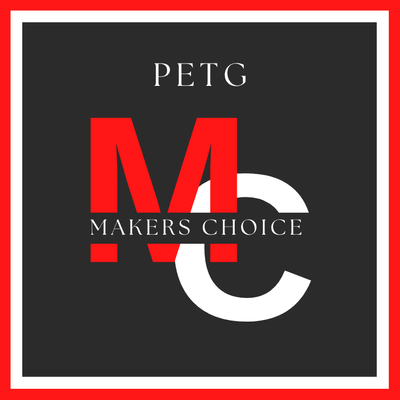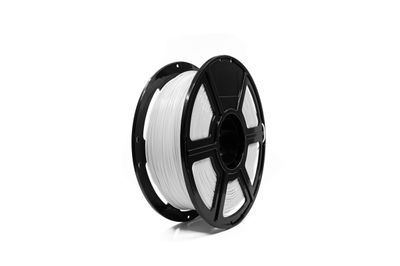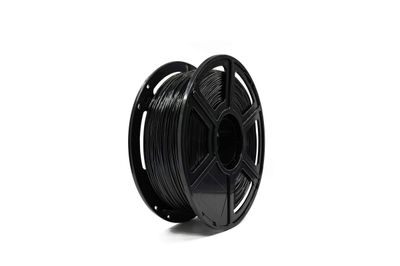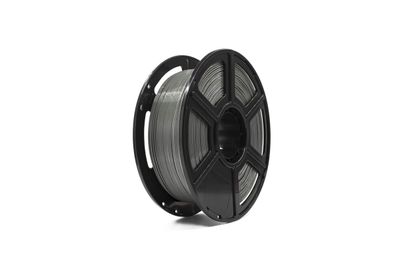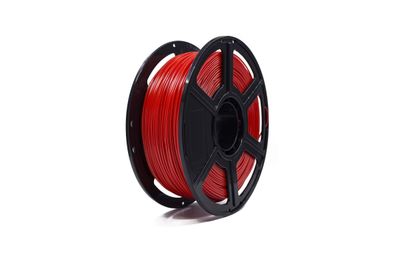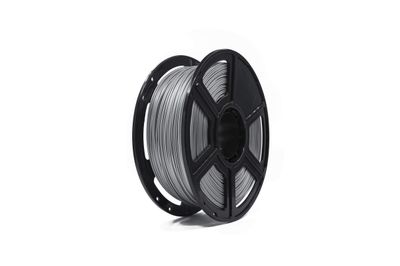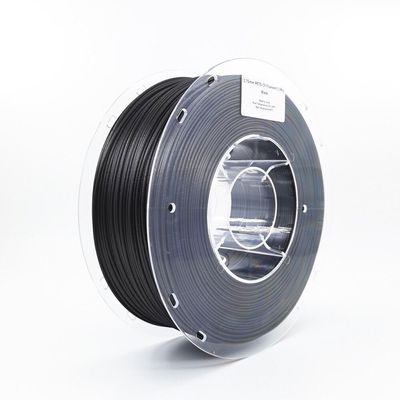 MAKERS CHOICE PETG PRO FILAMENT 1.75 1KG ROLLS
MAKERS CHOICE
$27.00
This product option is unavailable. View other options.
3D PRINTERS 4U presents M.C. PETG PRO filament. It prints with the same ease as PLA but has higher strength and impact resistance, high heat resistance and is great for objects to be used outdoors. Is also the best choice for food containers or bathroom objects. Just added is PETG PRO BLACK CARBON FIBRE for those projects that require extra strength.
Rolls are 1.75mm dia. and hold 1kg of filament.
Best printing temp; 220-240
Heated bed required set at 70-80deg
Best print speed 60-90mms
Tensile strength; ≥50MPa

Flexural Strength; ≥80MPa

Flexural Modulus; ≥2100MPa
Distortion Temperature; ≥150.0%

Diameter tolerance; ±0.05mm

Roundness deviation; ≤0.05mm

SKU: 10000-13