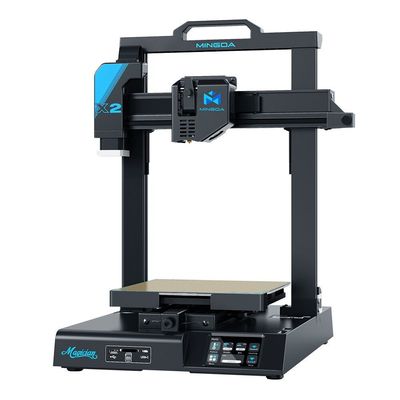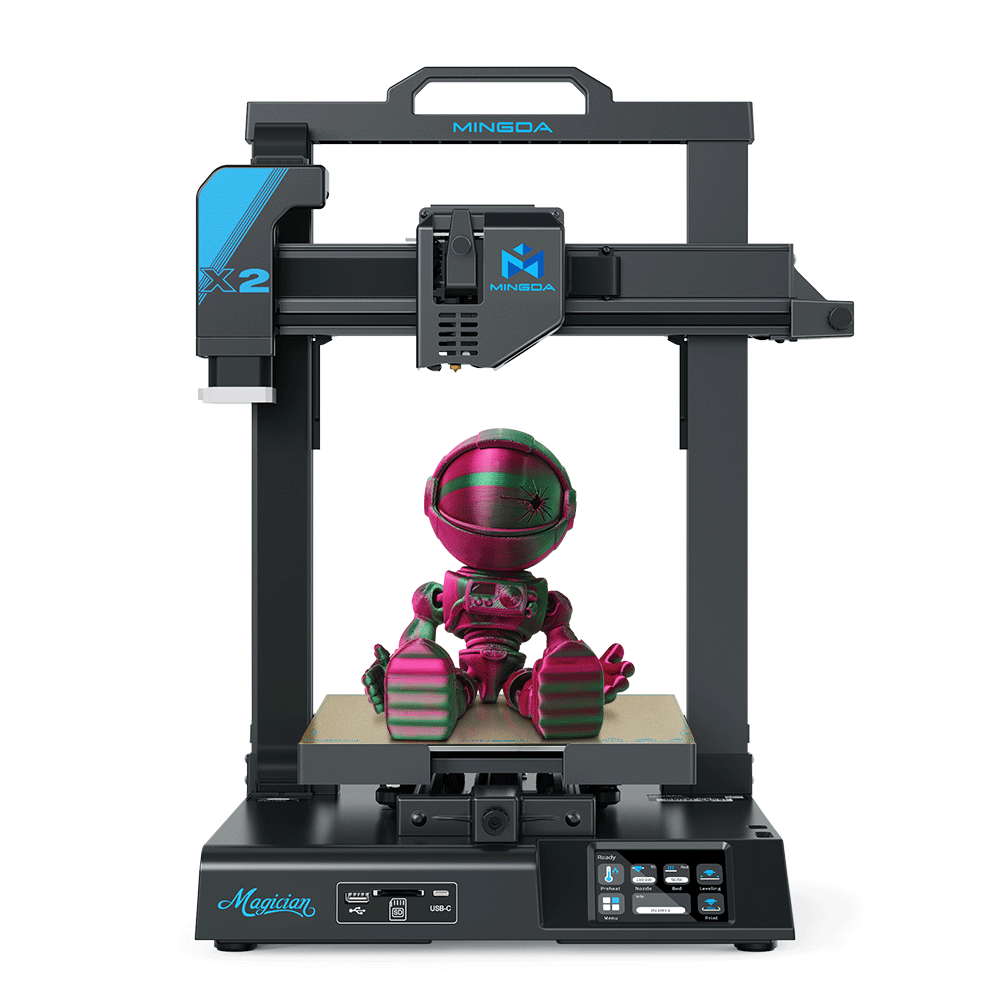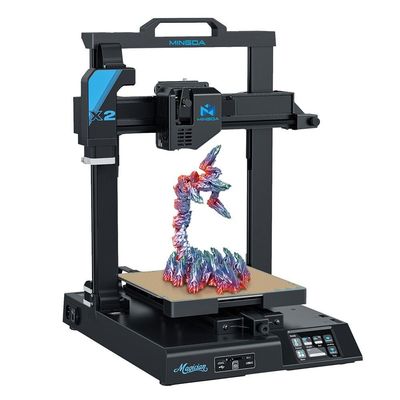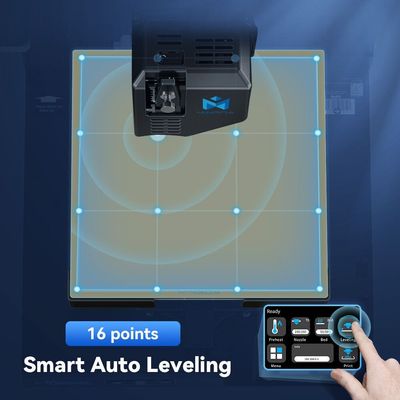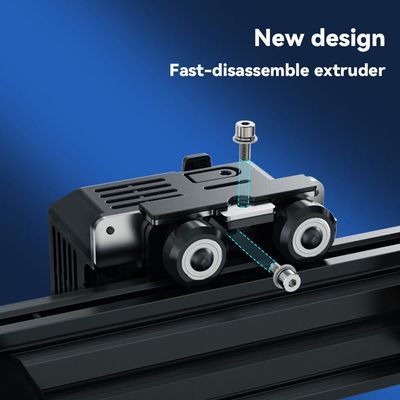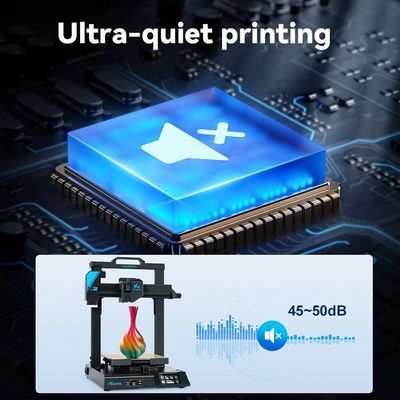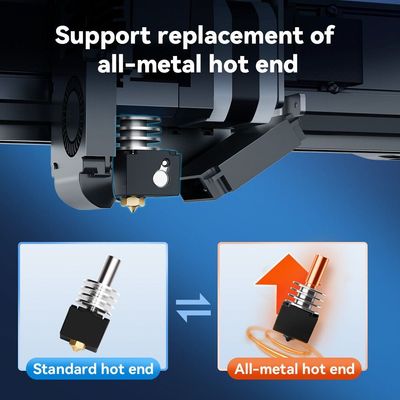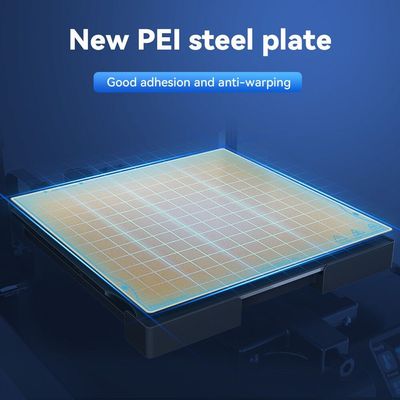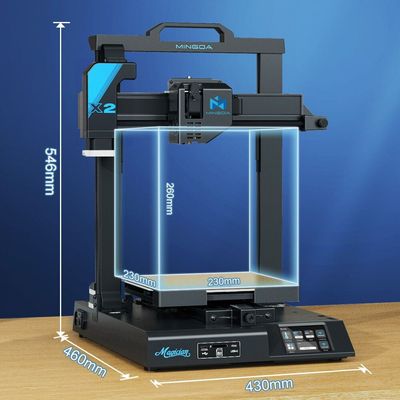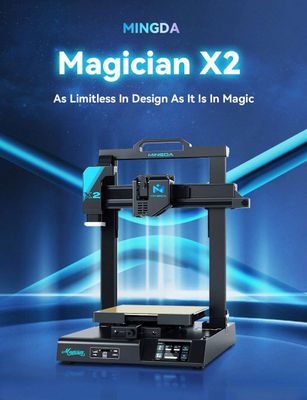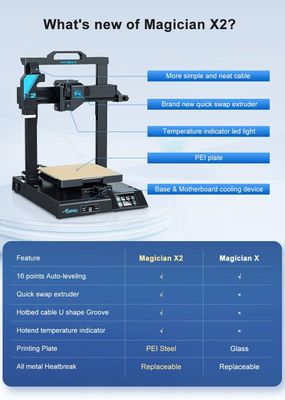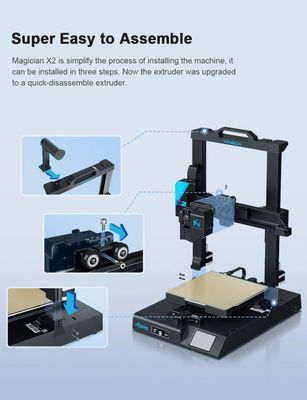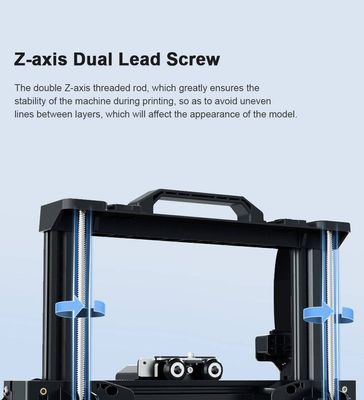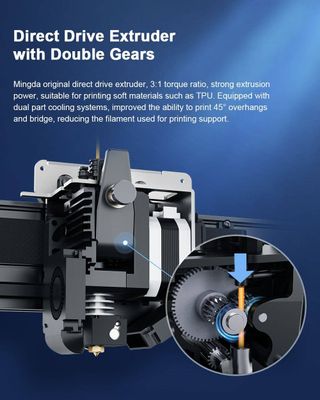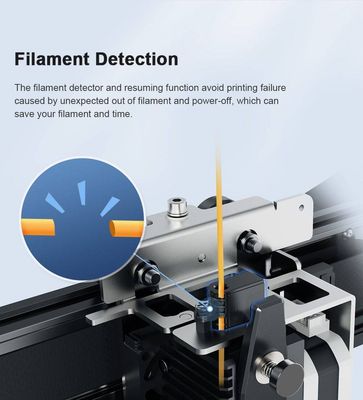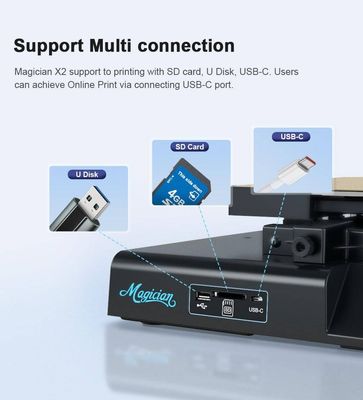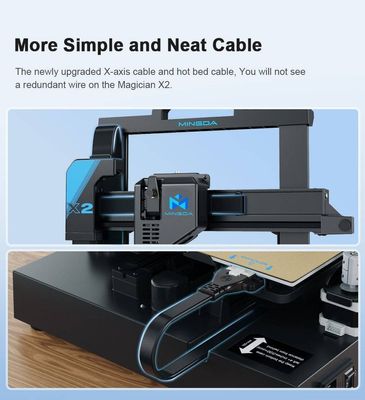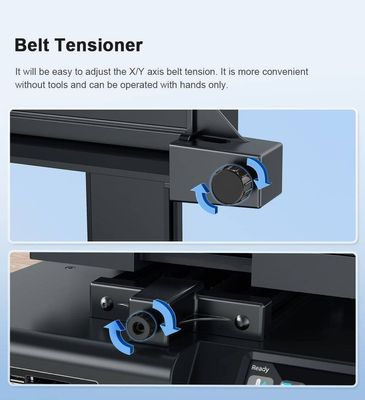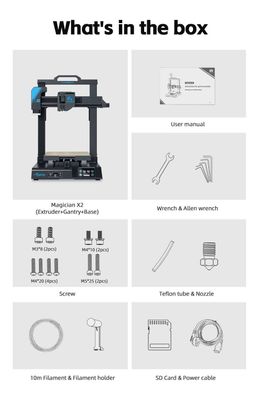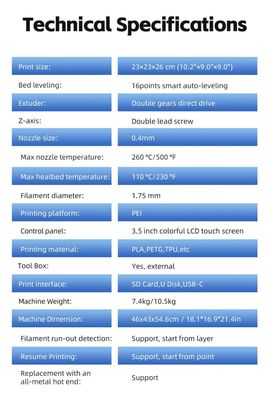 Mingda Magician X2, Available now.
MINGDA
$537.00
Why Pay $569.00
AVAILABLE NOW, NO PRE-ORDERS HERE!
The Mingda X2 is loaded with features that make it a pleasure to use. Auto leveling, Quick change hot end, Spring steel flexible PEI removable build plate mat, super quiet operation, on the run adjustable "Z" axis, dual gear direct drive extruder, filament run out detector, Multi connection options, X and Y axis belt tensioners. etc. The list is as long as both your arms. The X2 is the Magician X on steroids! Excellent choice for your first printer with easy assembly and set up, that first print will be up and running in no time!
All orders for this printer are shipped from the Sydney warehouse. Stock is now available.
SKU: 10000-96